About Plaxton Court, Scarborough
Frontify Asset Url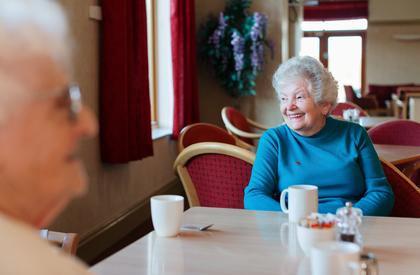 Frontify Asset Url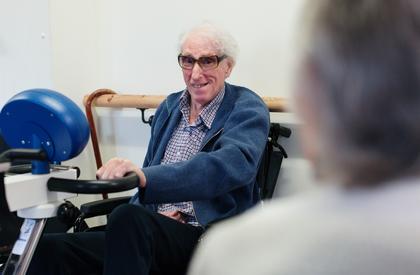 Frontify Asset Url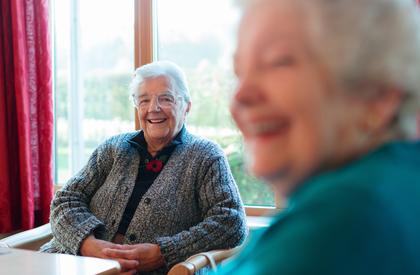 Frontify Asset Url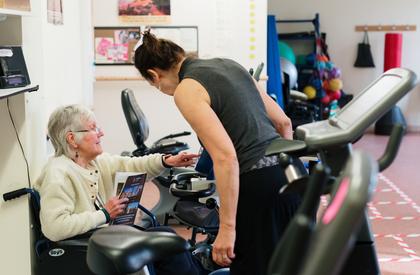 Frontify Asset Url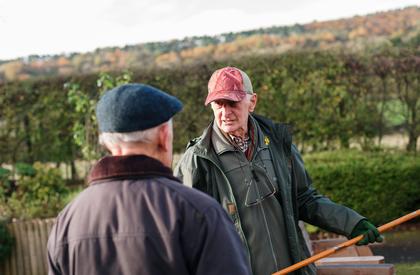 Frontify Asset Url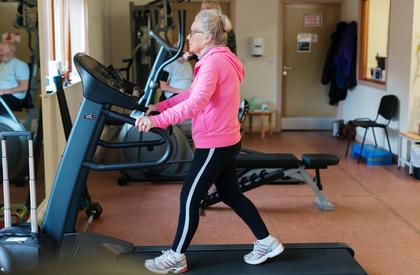 Frontify Asset Url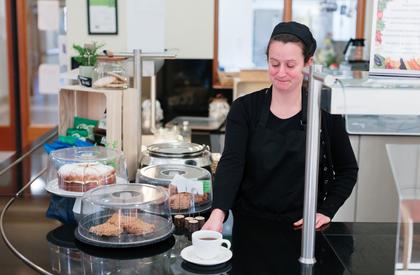 Frontify Asset Url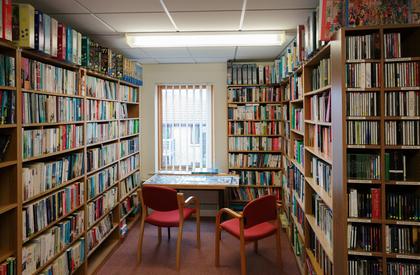 Frontify Asset Url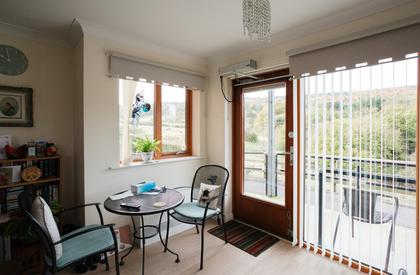 ---
Plaxton Court is a community set in its own grounds, located less than two miles from the centre of Scarborough and within easy reach of local facilities, countryside and coastline.
Accommodation
Properties at Plaxton Court are spacious and modern with a high-quality finish. Choose from:
1-2 bedroom apartments, all with en-suite bathroom and a balcony or patio.
3 bedroom cottages, each with a private garden and ground-floor master bedroom with en-suite bathroom.
All homes are fully wheelchair accessible and can easily accommodate aids and adaptations.
Each home is also fitted with an emergency call system.
Facilities
Plaxton Court has an impressive range of communal facilities, including:
restaurant with coffee bar
gym
hair salon
small shop
therapy room
Residents can use the free WiFi in some communal areas.
Activities and events take place on a regular basis.
Care and support (including extra care services)
Our trained and experienced team offer care and support to residents as part of a personal care plan, or as required.
The services we can provide include:
home help
personal care (also known as as domiciliary care)
diet and nutrition advice
exercise programmes and social participation.
Our services are relationship-centred, which means they focus on the importance of positive relationships between older people, relatives and staff. We take time to find out what's important to each individual so we can confidently meet their needs.
Plaxton Court is registered with the Care Quality Commission (CQC) to provide personal care. This means it is subject to regulatory inspections.
Social activities and travel
Plaxton Court is an active community. Our staff find creative ways to bring the residents together on site for a social meal, an evening of games or a themed event.
Some residents also belong to an informal residents' committee that plans social events for anyone who wishes to join in.
Plaxton Court residents have a transport fund and use of a car which they can hire for a day out if they would like to.
Visitors and guests
We are fully open to visitors and there are no restrictions on time. Residents and visitors are no longer required to wear facemasks in communal areas, although this continues to be monitored.