The Hart Plus, Hartrigg Oaks, 2 Bedroom Plus Bungalow
---
Frontify Asset Url

Frontify Asset Url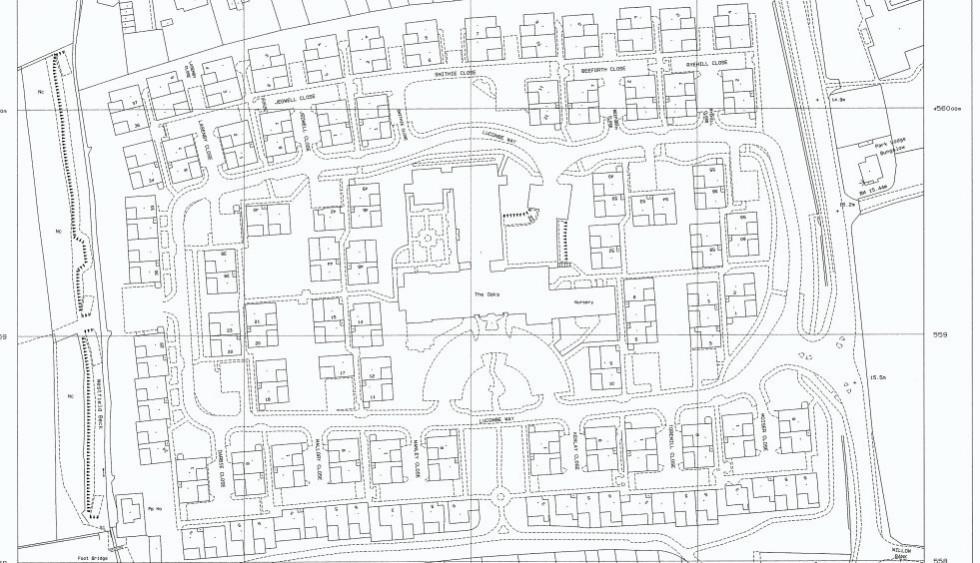 2 Bedrooms with additional room in the roof
Semi-Detached, Mid Link and Detached
Part of the Hartrigg Oaks Community
---
Property details
Hartrigg Oaks is a retirement community consisting of 152 bungalows and a 43-bed care facility. The unique pooled financial options is what sets us apart from other retirement sites and gives us the continuing care aspect. In a nutshell, the residence fee, paid to purchase your bungalow, also covers your accommodation in The Oaks, our onsite care facility. The community fee, if you choose the standard or reduced option, covers the use of the facilities, maintenance of the bungalows and your care when required. This means should your care needs increase, the amount you pay will not.
There is a range of facilities for residents to use, a coffee shop and restaurant, gym and spa pool, hair salon and a mini bus for social outings to name but a few. We also have a range of resident led activities such as music, art, literature, bridge, table tennis and theatre and concert outings."
Please note the photographs above are for show purposes, the apartments are sold as seen.